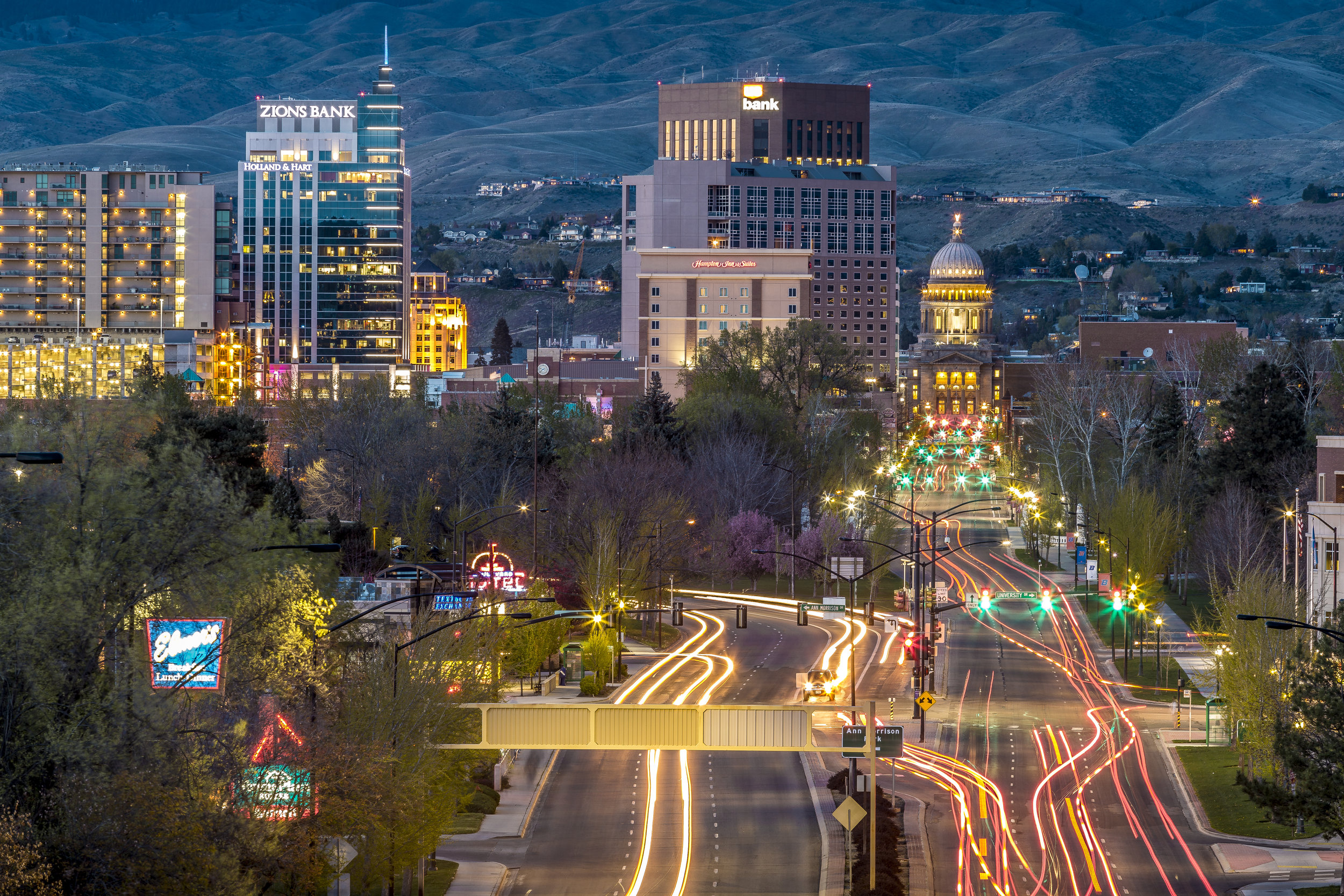 event content & personal storytelling
We Tell stories that elevate our communities through beautiful video content
about
Argos Productions is a full service video production company working with businesses and individuals all over the world to deliver breathtaking visuals. We specialize in personal storytelling and event content creation. Find out what we can do for you and let's create something spectacular!
our PROMISE
We always work with the highest quality equipment and best crew to deliver outstanding videos. Our years of experience has helped us hone exactly what makes successful and impactful content. We promise to see you project through and work with you to create an amazing experience.
SEE what we do
Who We Are
We are a team of hard working artists and visionaries who want to collaborate with you to raise the bar on your video projects. We specialize in event and narrative video creation. Whether you need a recap of your upcoming launch or you have an family story that needs to be told. We have the skill set and team to make it happen.
Founded in 2017, Argos Productions is a Boise, ID based production services company focusing on a high touch, quality approach to communication, collaboration and community.